Looking ahead at the web hosting global market, a highly competitive and one of the fastest growing IT industries, we can see that the general trend is to create a rich out of the box experience, with server applications being the most popular solution.
As the hosting industry matures and modern technologies shift it towards cloud hosting, technical resources will no longer determine hosting prices and user experience will be the factor determining choice. Customers have come to realise that choosing the right hosting provider is crucial to the success of their online business.
For a hosting company to remain relevant, it will become crucial to offer web hosting solutions designed for every single customer, with 24/7 customer support and managed solutions as the core services of any hosting company.
Our mission here at BelCloud, is to stay ahead of the curve and deliver reliable hosting solutions customized for each particular customer with privacy, support, performance and quality products in mind.
24/7/365
TECHNICAL SUPPORT
Who is the team behind host.ag?
Our team is made up of industry professionals that share a passion for web hosting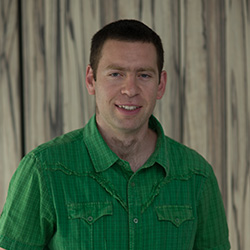 Lyubomir Bambov
Network Engineer
With his team, Lyubomir is responsible with the design and management of our network infrastructure, a task at which he succeeds with ease as an experienced IT professional.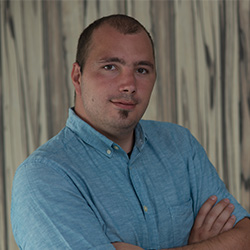 Dimo Dimov
Hardware Engineer
Dimo is a highly motivated, skilled employee that knows everything about enterprise data center equipment, cloud computing, hardware support and maintenance services.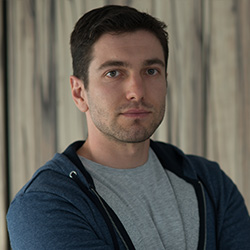 Filip Manev
Support Specialist
A senior support specialist, Filip is focused on building relationships based on trust and loyalty with our clients while constantly enhancing positive customer experience.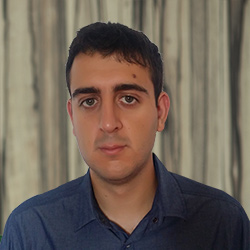 Cristian Mitrache
Marketing Specialist
With an extensive experience in brand management, Cristian is a dynamic marketer focused on customer engagement and communicating brand value in a digital world.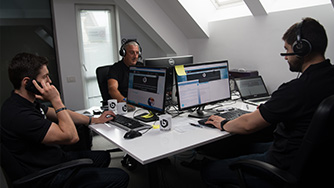 Live 24/7 Dedicated Customer Support Team
Support Team
We provide live on-site technical support and our IT experts are available 24/7/365 by the ticket support system.
Serving thousands of clients over the years, we have a dedicated team with a broad experience in web hosting and dedicated hosting solutions, ready to help you with any problems or questions you might have, in a fast and professional manner.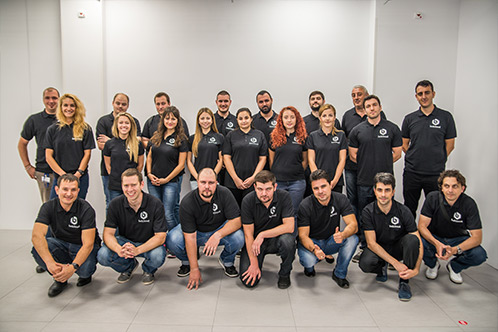 We are committed to your success
When setting business goals and objectives, it is important to align employee goals with broader company objectives. This represents an opportunity to find new ways to grow but to also improve the strategy for the current environment. Certain factors, such as a low budget or an aversion for risk, can inhibit the growth of any company.
Using a hosting solution from BelCloud, allows us to step up any hosting related business process for our customers, without the traditional risk associated with it. Having worked many years in the hosting industry, our team has gained a lot of experience and valuable knowledge, allowing us to make competent choices when working with critical systems that leave no room for error.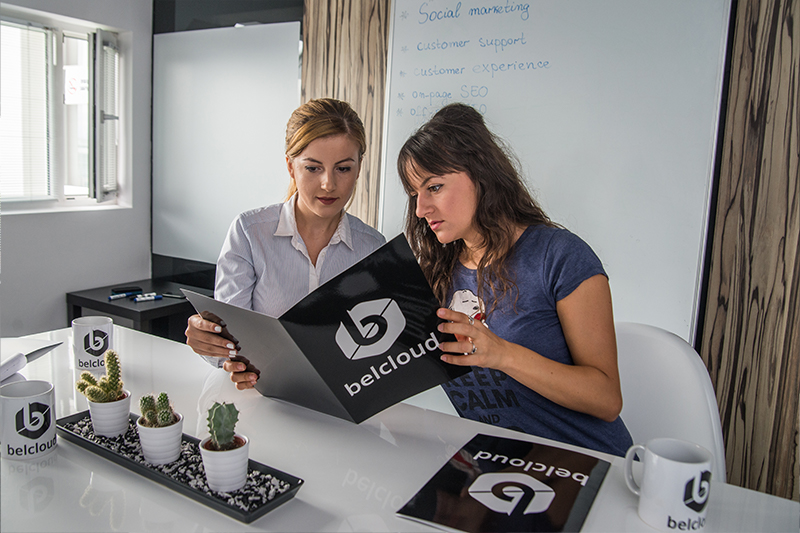 Deliver superior customer value
Our strategy as a company that delivers professional hosting services is to always put the customer's interest first. With our hosting solutions, customers have the potential to use technology that meet their specific needs more accurately and efficiently than with most providers.
We establish a dynamic cooperation, focused on helping our customers prosper in their business and achieve their investment goals using ethical work practices that will remain constant throughout the lifecycle of our partnership.
To further enhance our role as a trusted partner, we generate value for our customers on a consistent and ongoing basis enabling us to build lasting client relationships and move forward as a company.
Our products are customer-inspired, designed to accelerate your particular workload on enterprise quality machines, manufactured by powerful brands widely recognised for excellence and reliability.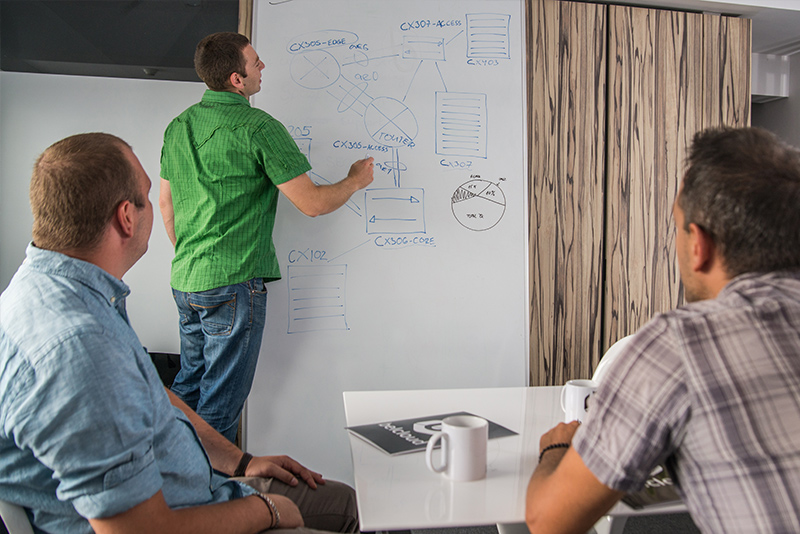 Driving growth through innovation
To take advantage of emerging business opportunities in the EMEA market, we are constantly improving our business by releasing new hosting solutions that cater to a broader audience. Equipped for success, our business mindset is to stay ahead of the game and our competitors.
Understanding customer expectations is one of the critical factors in driving our business growth, allowing us to exceed their expectations constantly.
Because customer expectations are constantly evolving, we take a data-driven approach to predict the best course of action when dealing with our clients to provide a fast, reliable and accurate solution.
Identifying user needs and establishing market requirements through an analytical approach and surveys, our market researchers can test and develop new concepts and products that will attract new clients and increase sales from existing customers.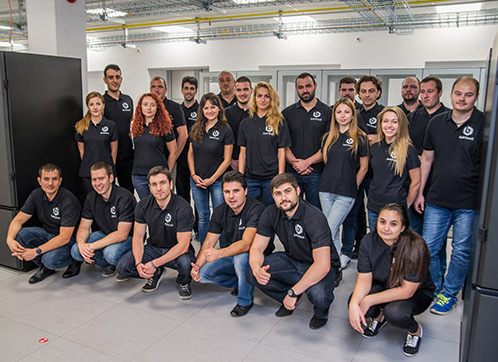 Who is the team behind BelCloud?
Meet our team of talented and educated professionals committed to delivering quality hosting solutions and take your business to the next level. From our senior management to every single member of our team, we are all dedicated on understanding and growing your business through modern technology and quality services.
With over 8 years of business experience in the web hosting market, we have earned the respect of clients and partners worldwide, and we remain dedicated in providing quality hosting products and premium customer support.
Sharing a passion for IT but coming from diverse educational backgrounds, with skills and work experiences in marketing, sales, computer science, engineering, design, advertising, literature and creative writing, our team members are able to think outside the box and come up with creative and innovative solutions for our customers and their businesses.